Large packing washing powder packing machine
source: Janey Zhou;
Time: 2021-04-07
Particle packing machine can be divided into large packaging and small packaging, small packaging is suitable for filling the flow of good granular materials such as plastic particles, fertilizer particles, feed particles, chemical particles, chicken essence, sugar, seeds, coffee beans, grains and other materials of quantitative packaging.
This set of machines includes vertical packaging machine, vacuum feeder, 4 heads linear weigher.The whole production line can automatically complete feeding, weighing, filling and packing.
This is the whole set.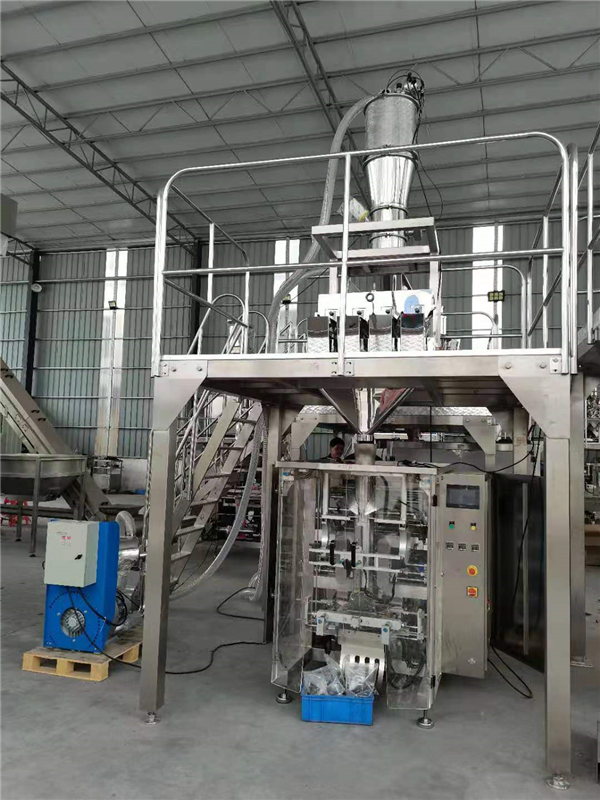 This is vertical packing machine.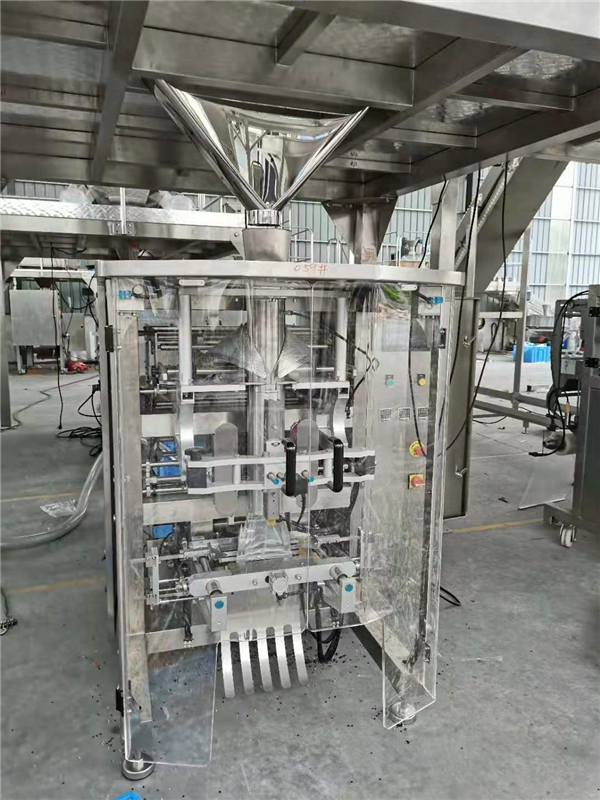 This is the 4 heads linear weigher.Weighing the material to be packed and changing the weight to be packed easily.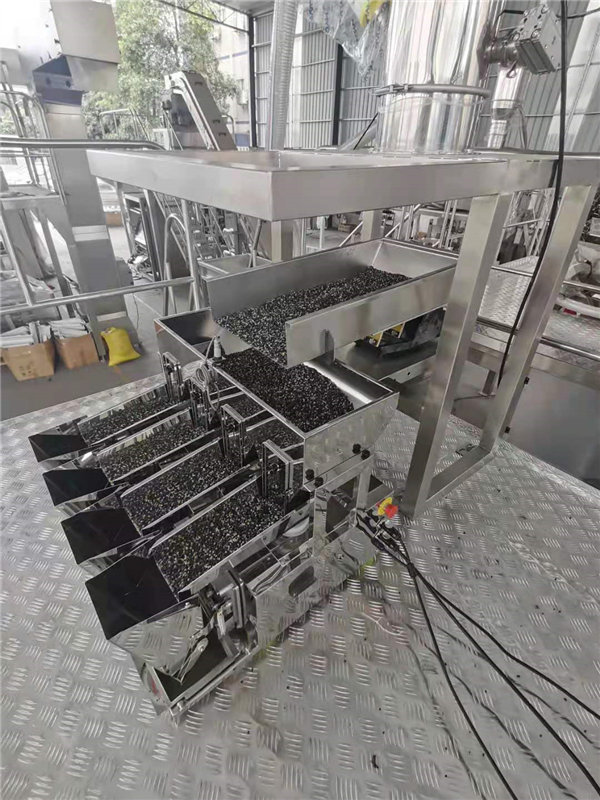 This is the vaccum conveyor.which is used to transport the materials that need to be packed. This device can transport the granular and powdered materials with the help of vacuum suction.The use of vacuum feeder to transport materials, directly avoid dust pollution of the working environment.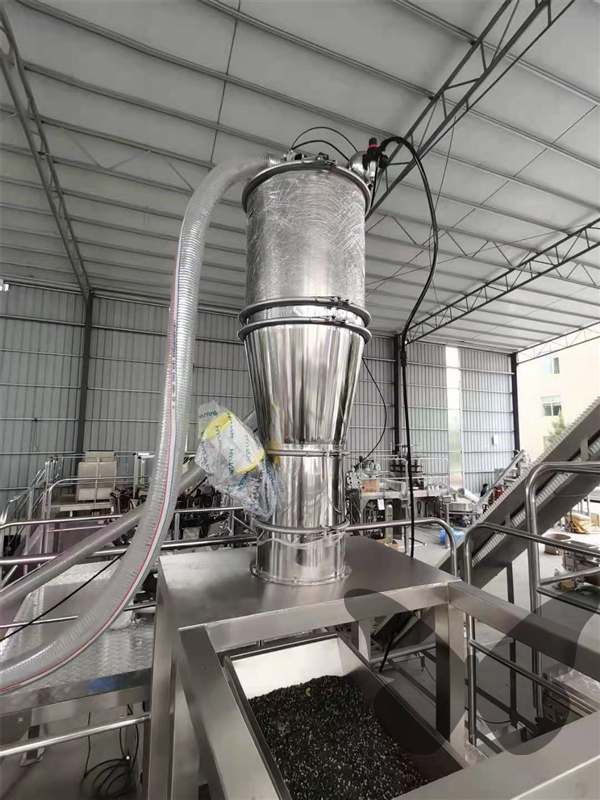 In the process of continuous progress and development of society, our Baopack machinery automatic particle packaging machine production line as an important link in the production process, its automation and intelligence is also increasing.Also follow the market demand, and constantly in technology development and product updates, and won the praise of many users in the market, if you just want to look at packaging machine, don't miss our BAOPACK the granule packing machine and equipment, we will let you buy the rest assured, sincere after-sales service with the comfortable, welcome to our company to choose.