Different Types of Coffee Packaging Machines For Sale
source: Baopack.auto;
Time: 2022-04-14
Coffee packaging machines are essential to the coffee making industry. As a professional packaging machine manufacturer, we provide different kinds of coffee powder and coffee bean packaging machines, small vertical coffee packaging machines, large coffee packaging machines. A fully automatic coffee packaging machine can automatically complete the processes of weighing, filling, bag making, printing, sealing, cutting, counting, etc. It can greatly improve your efficiency, save your cost and benefit your business. Our coffee packaging equipment is simple in structure, reasonable in design, and excellent in performance. Are you looking for reliable coffee packaging equipment? Email or call us now for the best price.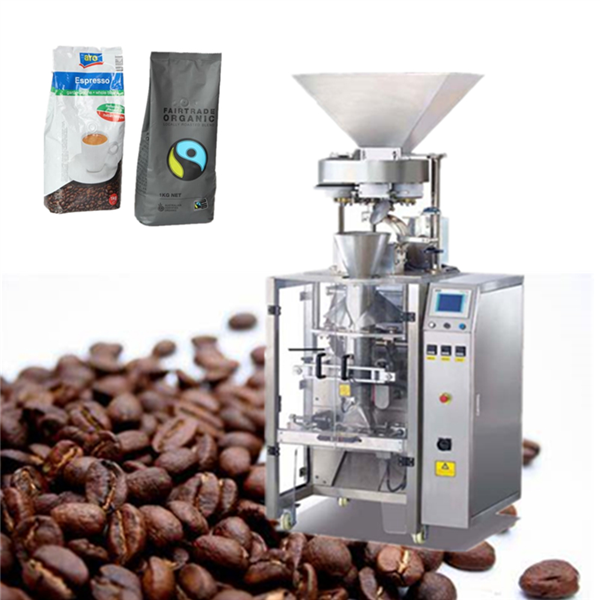 There are mainly two types of coffee packing machines sold by Baopack.auto Co., Ltd. Ground coffee packing machine and coffee bean packing machine. We will recommend the most suitable packaging machine for you according to the packaging material, packaging speed, bag type, etc. Different applications require different packaging machines. All of our products have passed quite strict quality inspection system. And equipped with computer PLC control system, large touch screen, brand motor. They can definitely increase your productivity, save energy and increase your bottom line. But before buying a coffee packaging machine, you need to determine what type of machine you need. If you have any questions when choosing a machine, we are proud to provide you with buying advice. In addition, we also have long-term quality assurance, English manuals, instructional videos and other high-quality after-sales services. Do not hesitate to contact us for more useful product sheets.
If you're looking for a coffee packing machine, then you've come to the right place. Here you will learn how to select the right machine for your specific needs. A coffee packing machine should be flexible enough to form many different bag configurations, from small pouches to retail size packs of 12 oz. and 3 kg. If you're putting your coffee in pouches, you'll want a machine that can also handle multiple bag configurations, such as backfin and corner seal bags.
coffee packaging machine is an important tool for coffee makers. With the help of a coffee packaging machine, coffee cannot spoil and retain its flavor.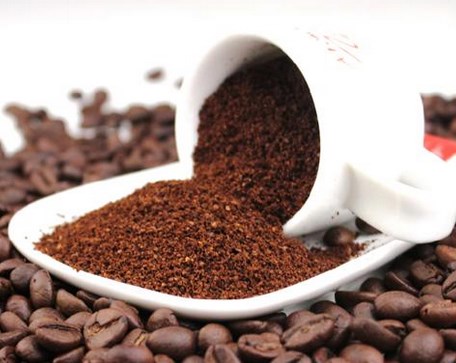 Our fully automated coffee packing machine takes the coffee and passes it through various processes to prepare it for packaging. Once it has reached the desired size, it can be either shredded or ready to be poured into a container. Finally, the coffee is transferred to a storage area for packaging. An automatic filling unit pulls the coffee from the silos into the packaging container. It is controlled by sensors to minimize wastage. Upon completion of each procedure, the package is automatically filled and sealed.
Baopack's VFFS coffee packaging machine will be able to handle coffee in both a vacuum bag and vacuum jars. VFFS coffee packaging uses a method known as Modified Atmosphere Packaging, which is becoming the standard in many industries. By using this method, the built-up carbon dioxide inside the coffee package is allowed to escape, while preventing oxygen from reaching it. Other options include nitrogen gas flushing.
There are many reasons to choose a fully automated coffee packaging machine. Using the proper packaging system will maintain the flavor of the coffee throughout the supply chain, increase shelf appeal and encourage repeat customers. The right coffee packing machine will be essential to the success of your business. For this reason, you must choose carefully.